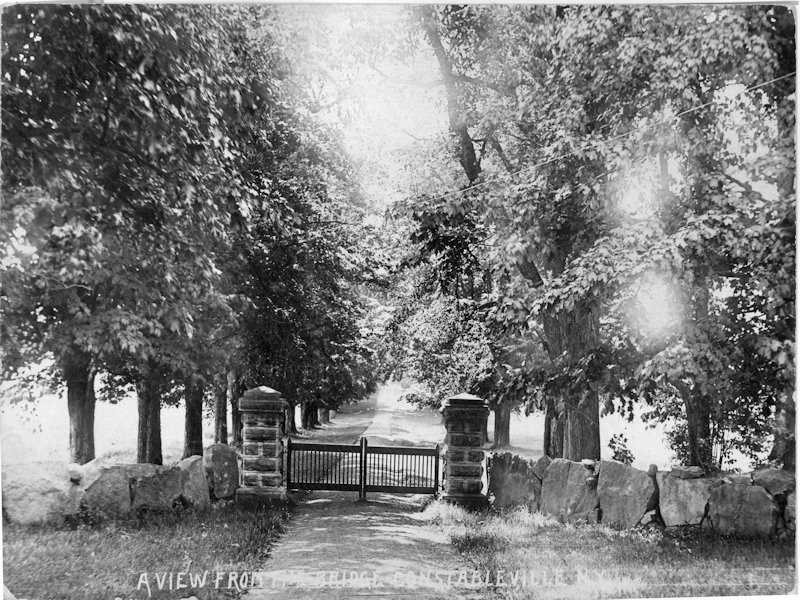 The Constable Chronicles Continue!   The Constable Hall Association and the Tug Hill Commission are pleased to present a fifth installment in the Constable Chronicles webinar series.  This fifth installment takes us from Constableville into the Adirondack wilderness.  The five children who grew up at Constable Hall in the early 1800's were all outdoor- oriented.  By the 1830's they were ranging through the western Adirondacks from Big Moose to Blue Mountain Lake.  They were some of the first non-native people to see the area.  Learn how these Tug Hill people experienced the pristine wilderness and then saw it change rapidly with the arrival of a newer generation of nature seekers.
Available via Zoom. Register online at tinyurl.com/ConstableAdk  or call the Tug Hill Commission at (315) 785-2380
 We hope you'll join us!  If you miss it, you can view this and the other four installments on YouTube.