Plan Your Wedding
The lovely garden and grounds of Constable Hall have been the scene of weddings for decades. Our visitors often bring up the fond memories they still have about their day at the Hall. Details about the rules and prices are listed below.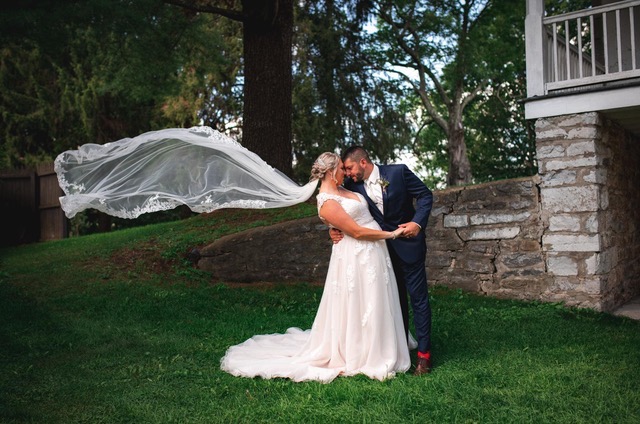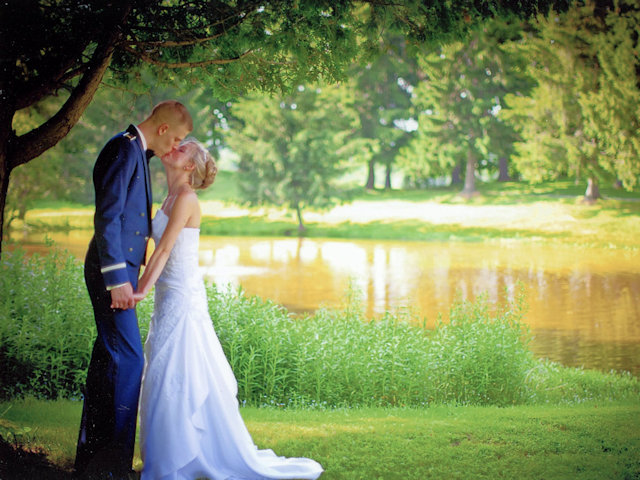 We urge you to contact the Director and discuss your plans as soon possible. And get yourself on our schedule! The wedding season typically runs from May 1 through October 31.
(315) 397-2323
constablehall@rocketmail.com (use this during off season)
Download our 2023 wedding brochure, which includes guidelines and prices ….