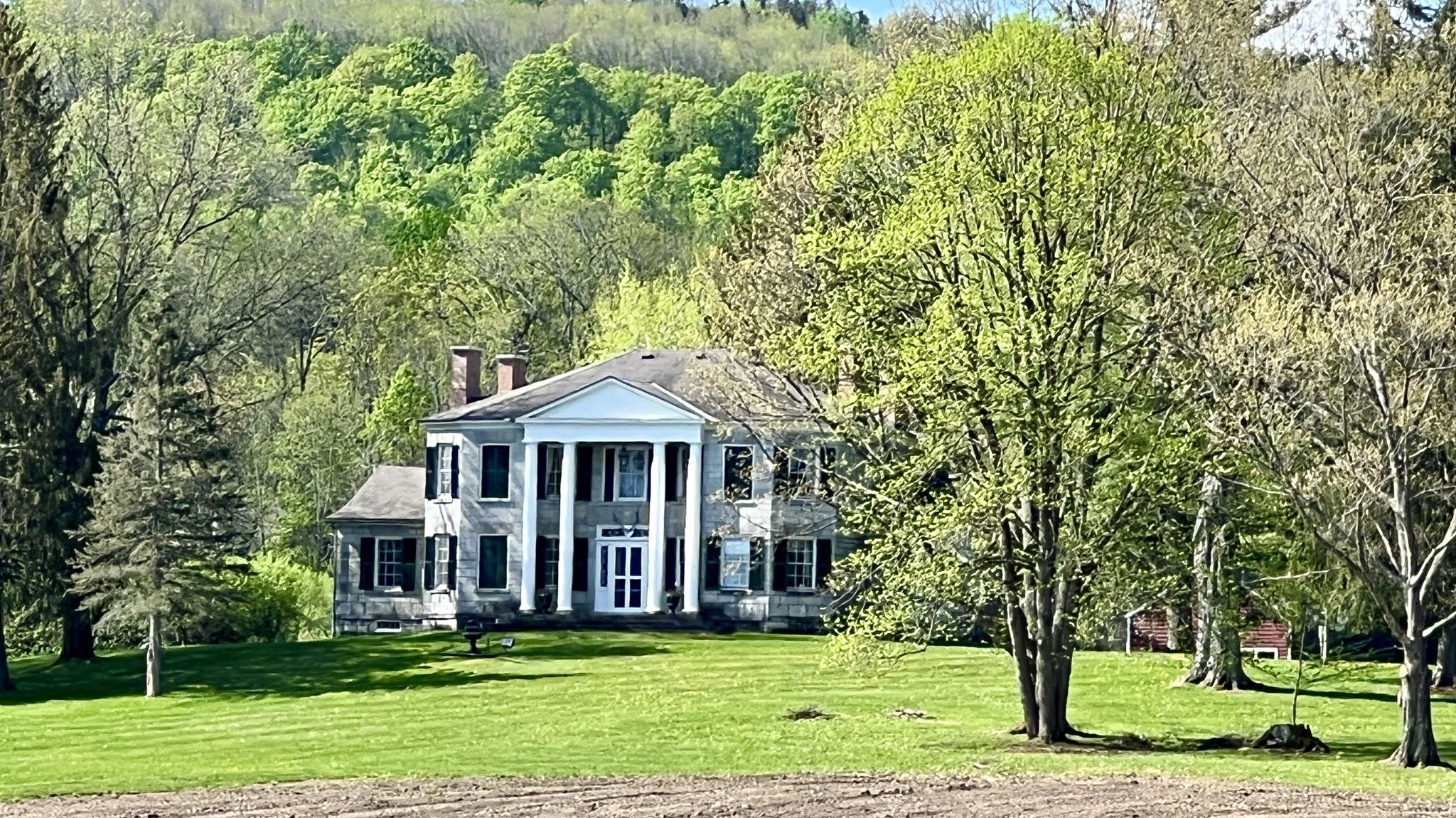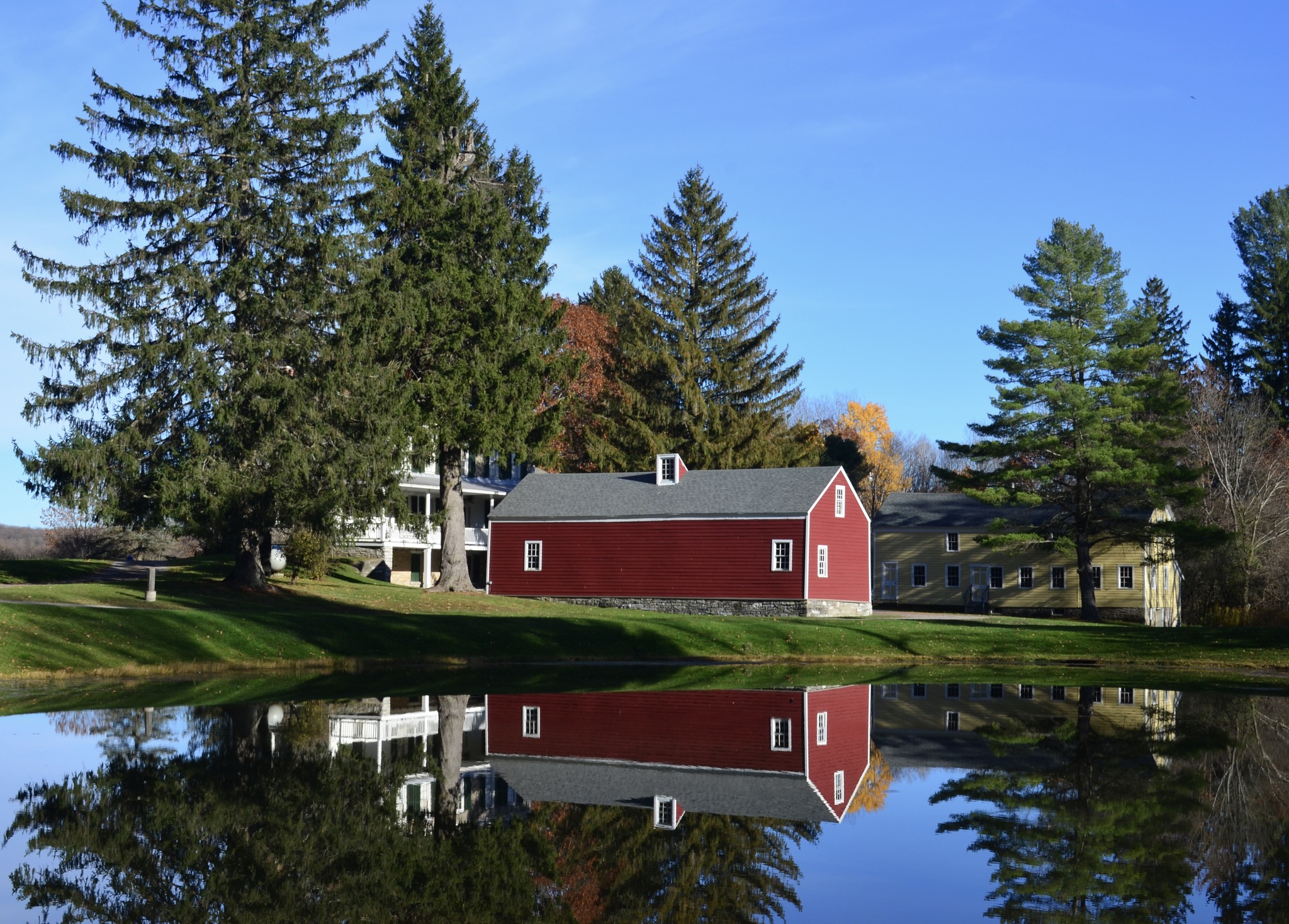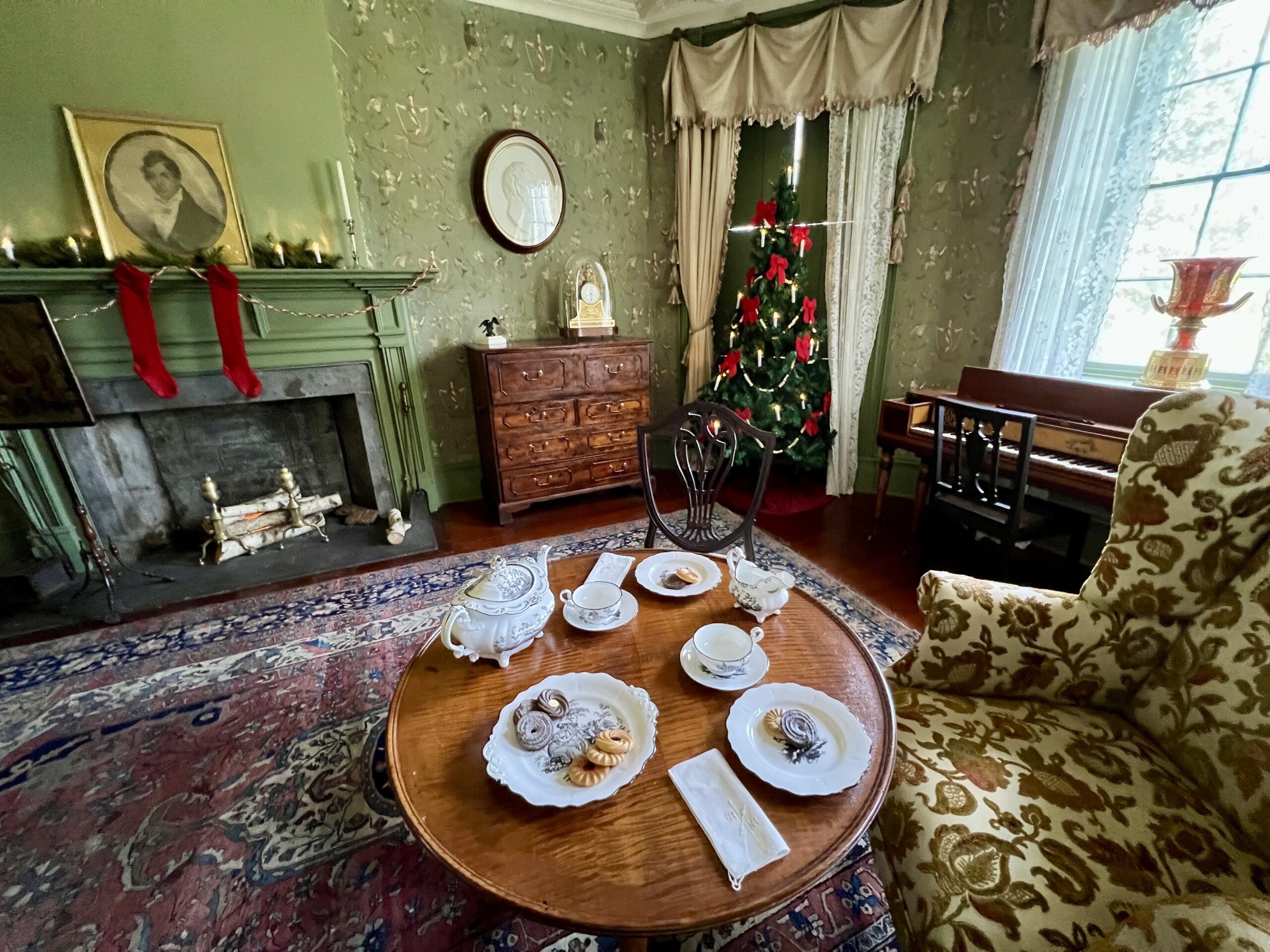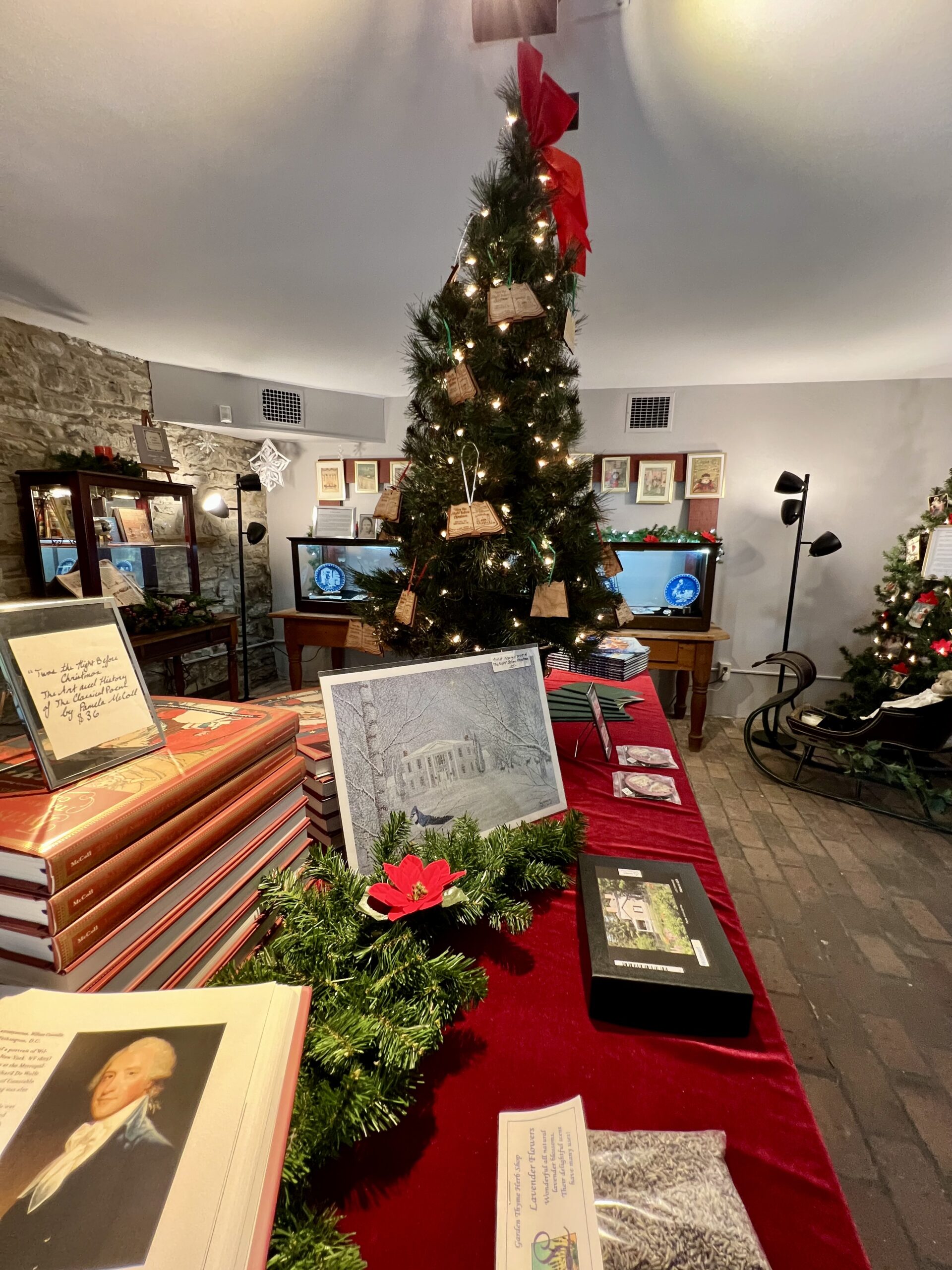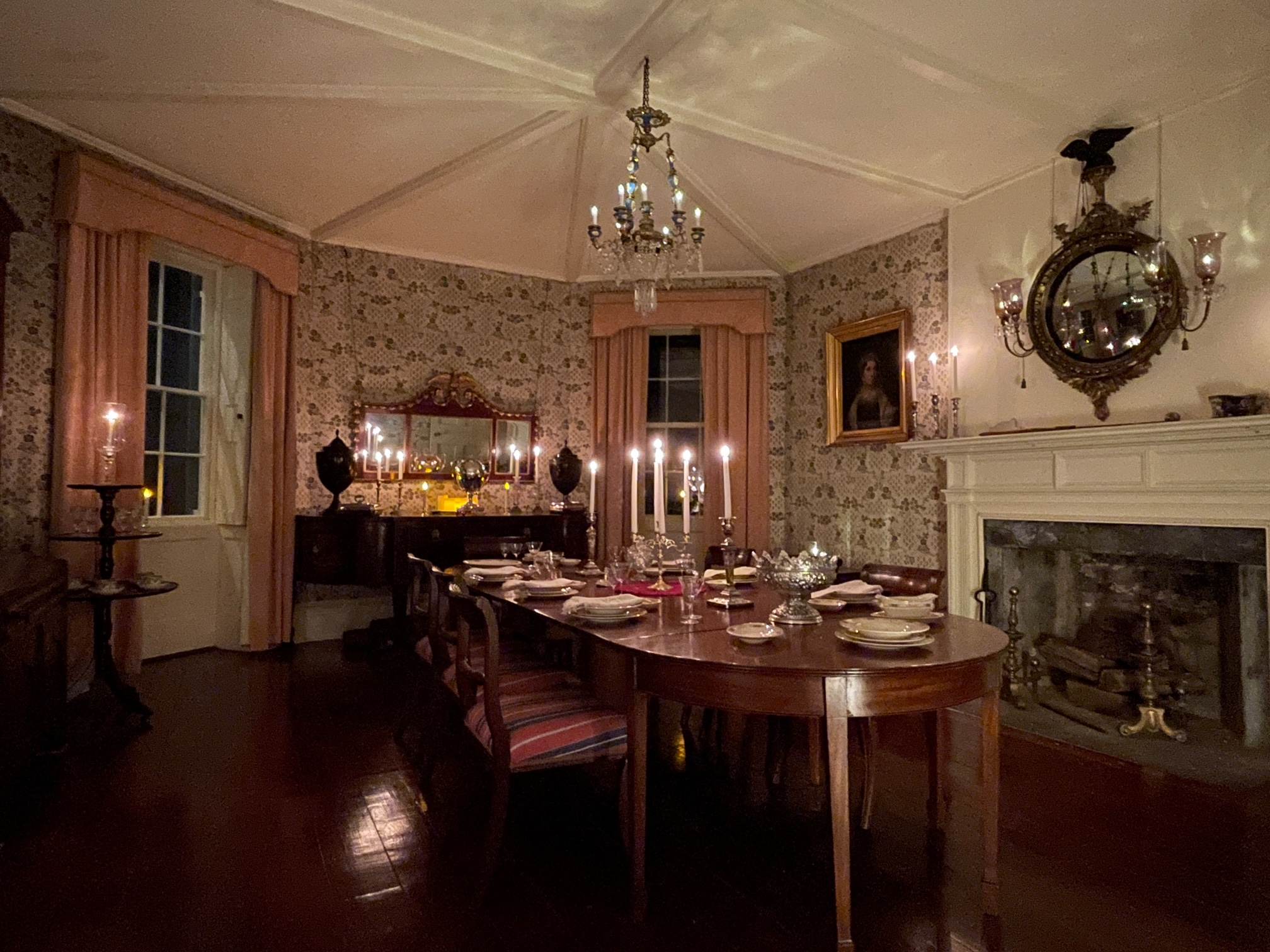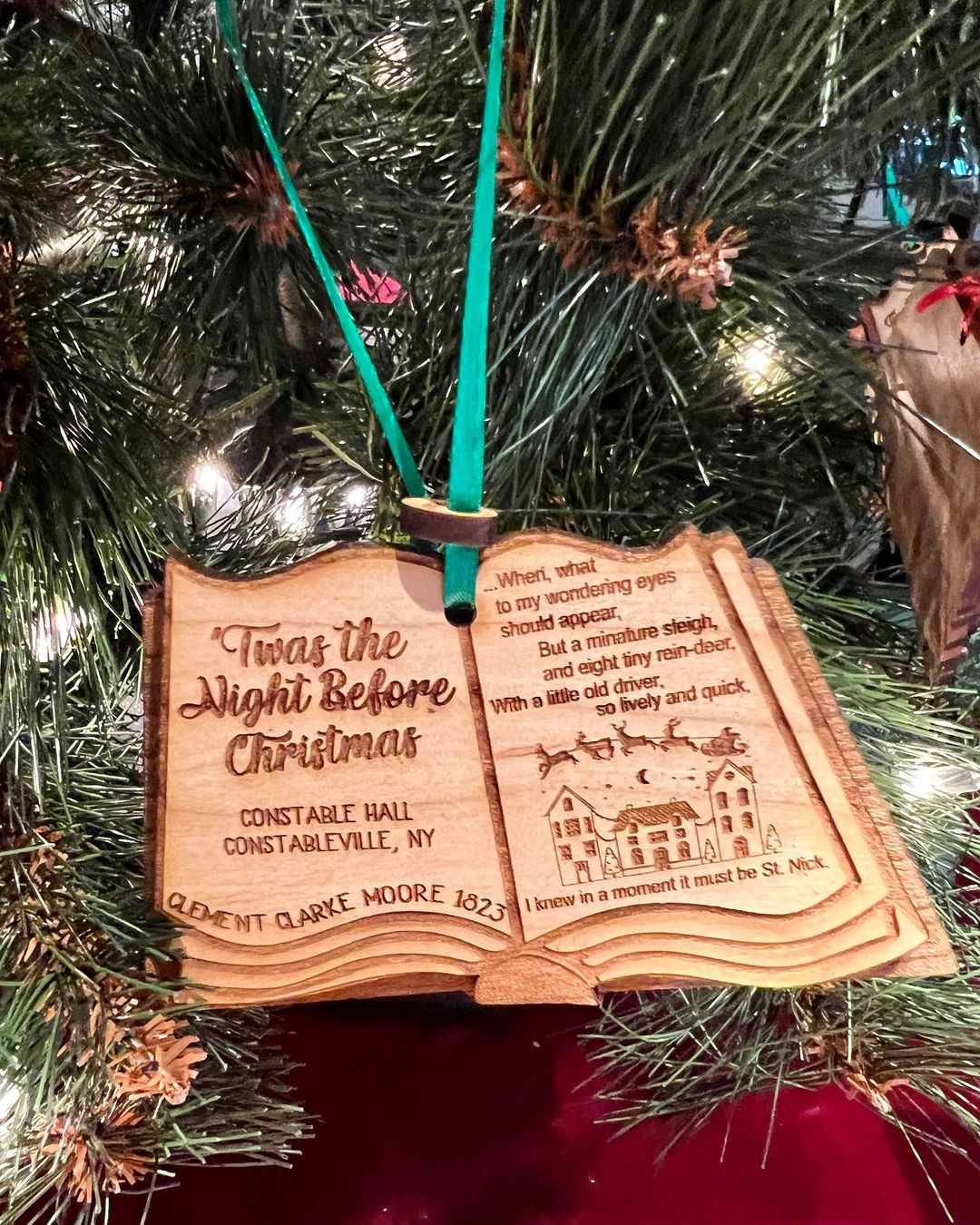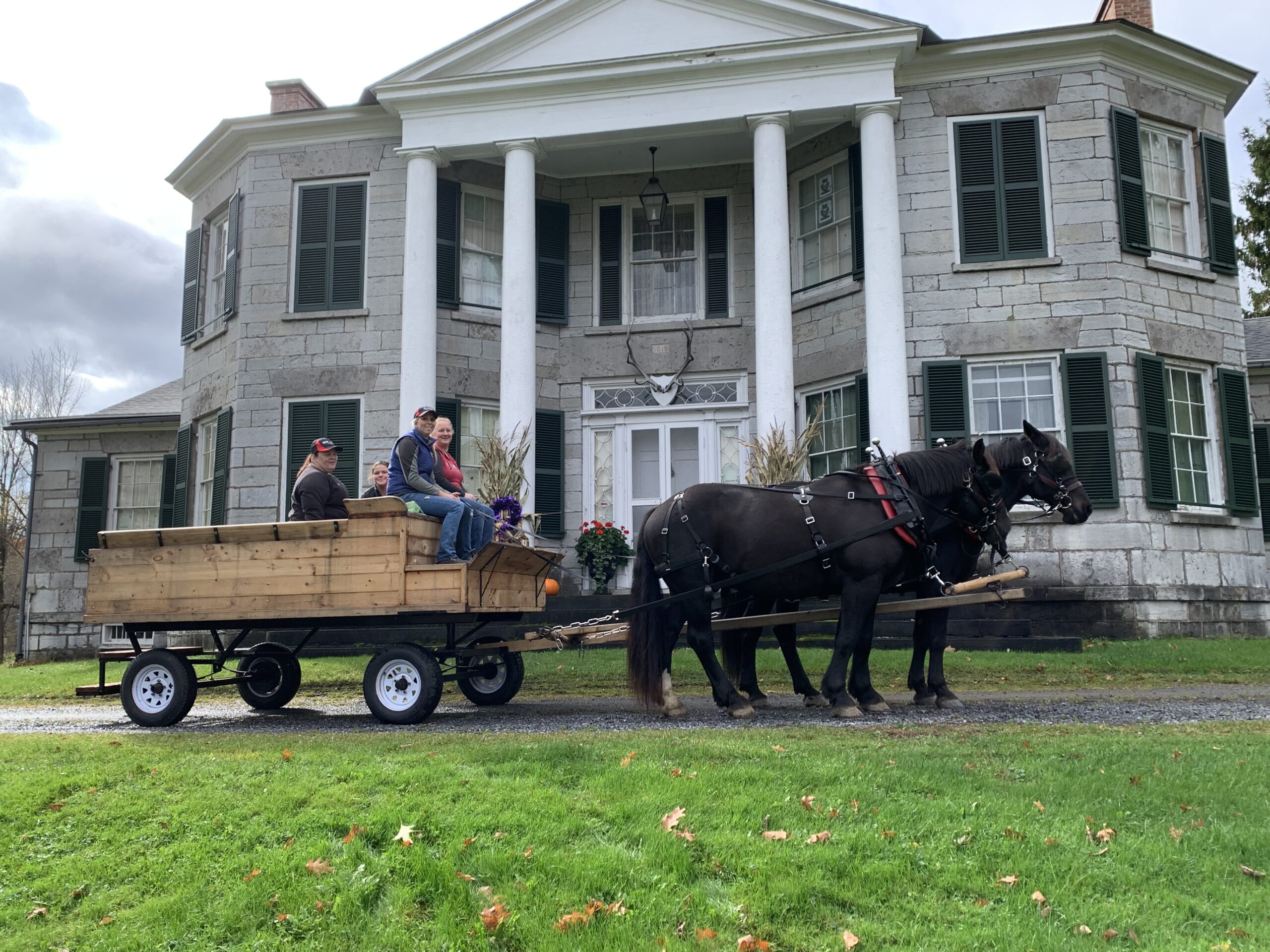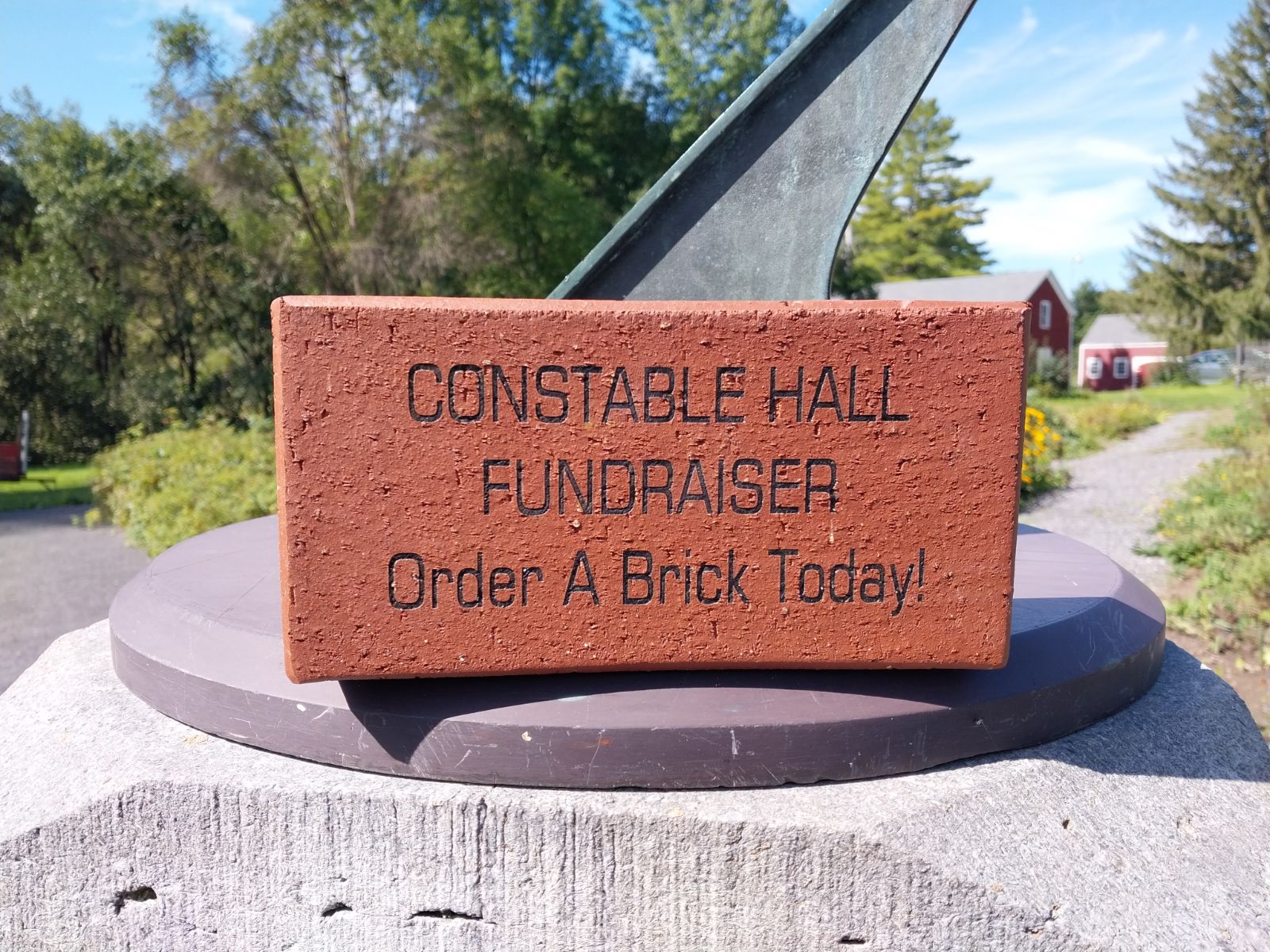 Welcome to Constable Hall
The historic home that inspired "Twas The Night Before Christmas"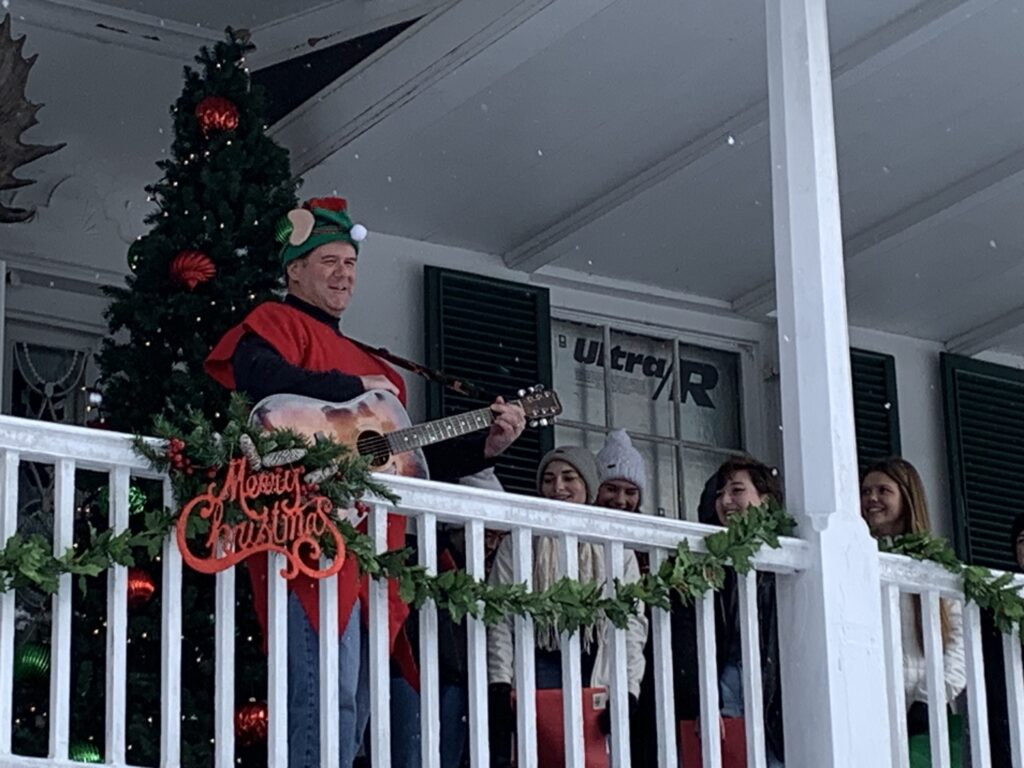 Join us for "Christmas Caroling on the Veranda" from 1:00-3:00 on December 23rd. Young and old are invited for songs and fun. (Dress for the weather and there are no bathrooms available.)
---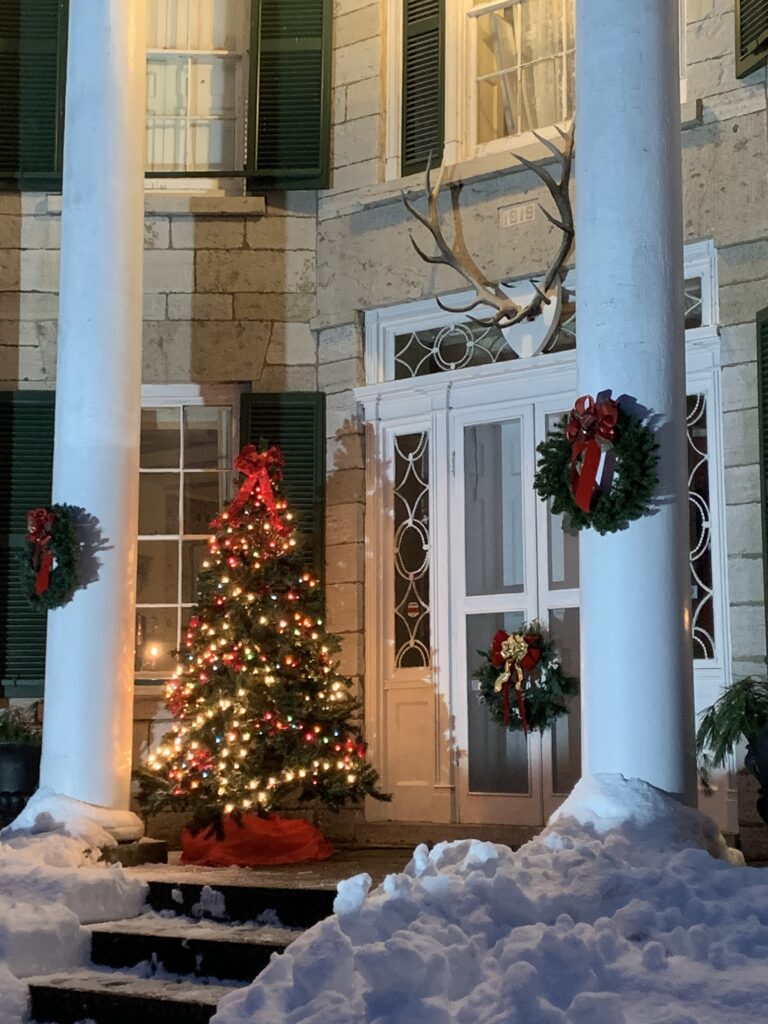 Constable Hall is now closed for tours for the 2023 season. Thank you to everyone who attended our events or toured our historic home this year. We still have many fun events coming up, and feel free to enjoy the grounds, our new paths and new benches.
Constable Hall is a historic house museum located in the Adirondack Tug Hill Region of Lewis County, New York. This Federal style limestone mansion was built in the early 1800's by members of the Constable family.
The Hall has been a fixture of the North Country since it opened for public tours in 1949. The beloved Hall, garden, and grounds have had visitors attending the annual fundraising events, touring the Hall and gardens, and learning about early American living.
Bring your family & friends for a step back in time to experience a rich history and relaxing day on the grounds of this prestigious estate. Browse the information here to learn more about our tours, events, and lovely garden and grounds. You can be sure your visit will be memorable and enjoyable!
Please consider making a donation to help us. You may either send a check to the Hall mailing address or use the PayPal donation button on this web site's Support Page. Thank You.
---
What a fun fall day with carriage rides, haunted trails, signing "The Declaration of Independence" to be sent to Boston, and Trick or Treating! Check out our short video 2023 Halloween Event
---
Our Week of Twas is over but we are still decorated on the inside! Here is a quick video of just some of our decorations. Come and visit! Twas 2023
---
Thanks to all who joined us for our Annual Father's Day event. Here is a link to the segment on Channel 7 News! 2023 Father's Day Craft Fair and Cruise -In
---
Recent News
Upcoming Events