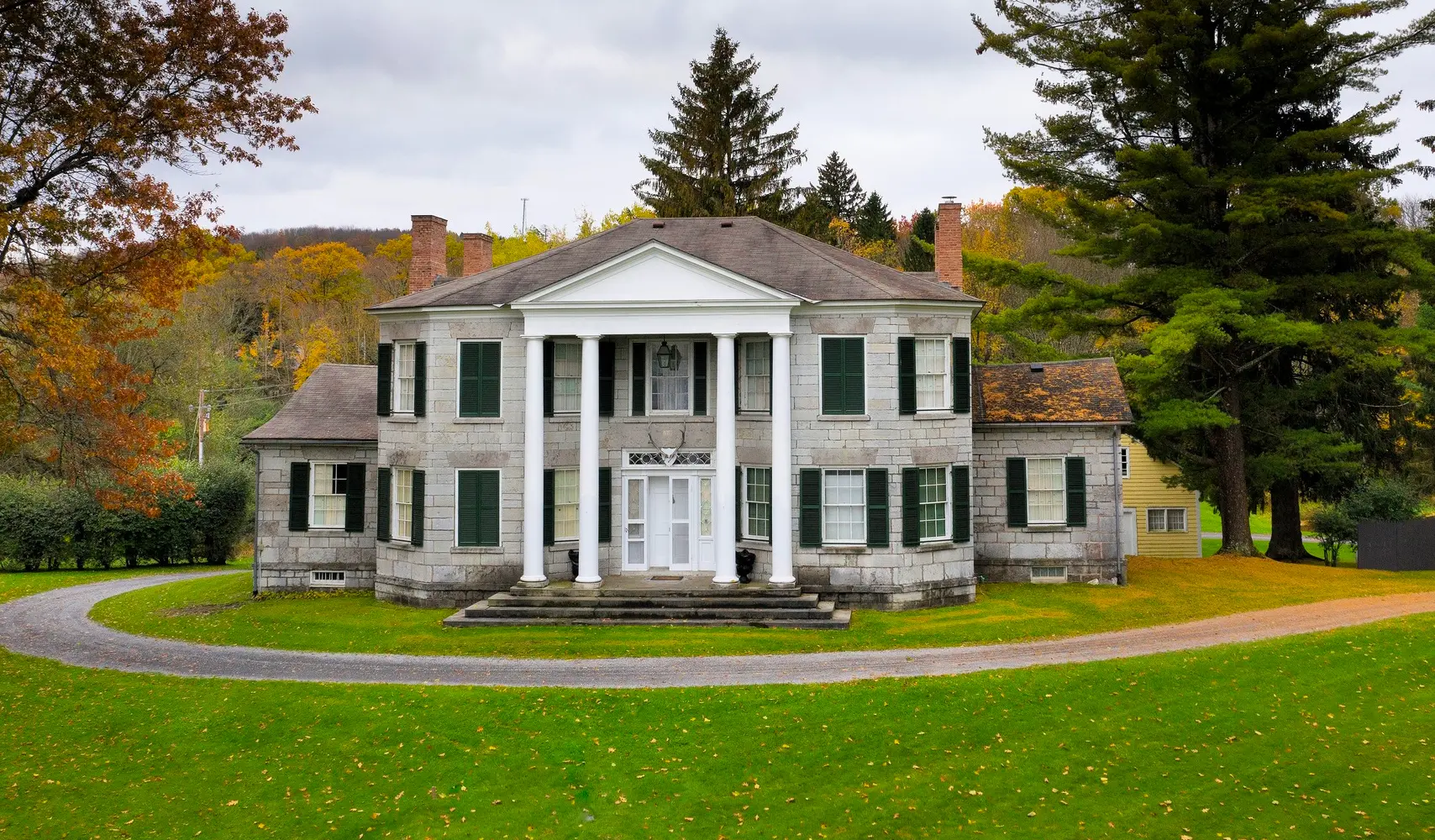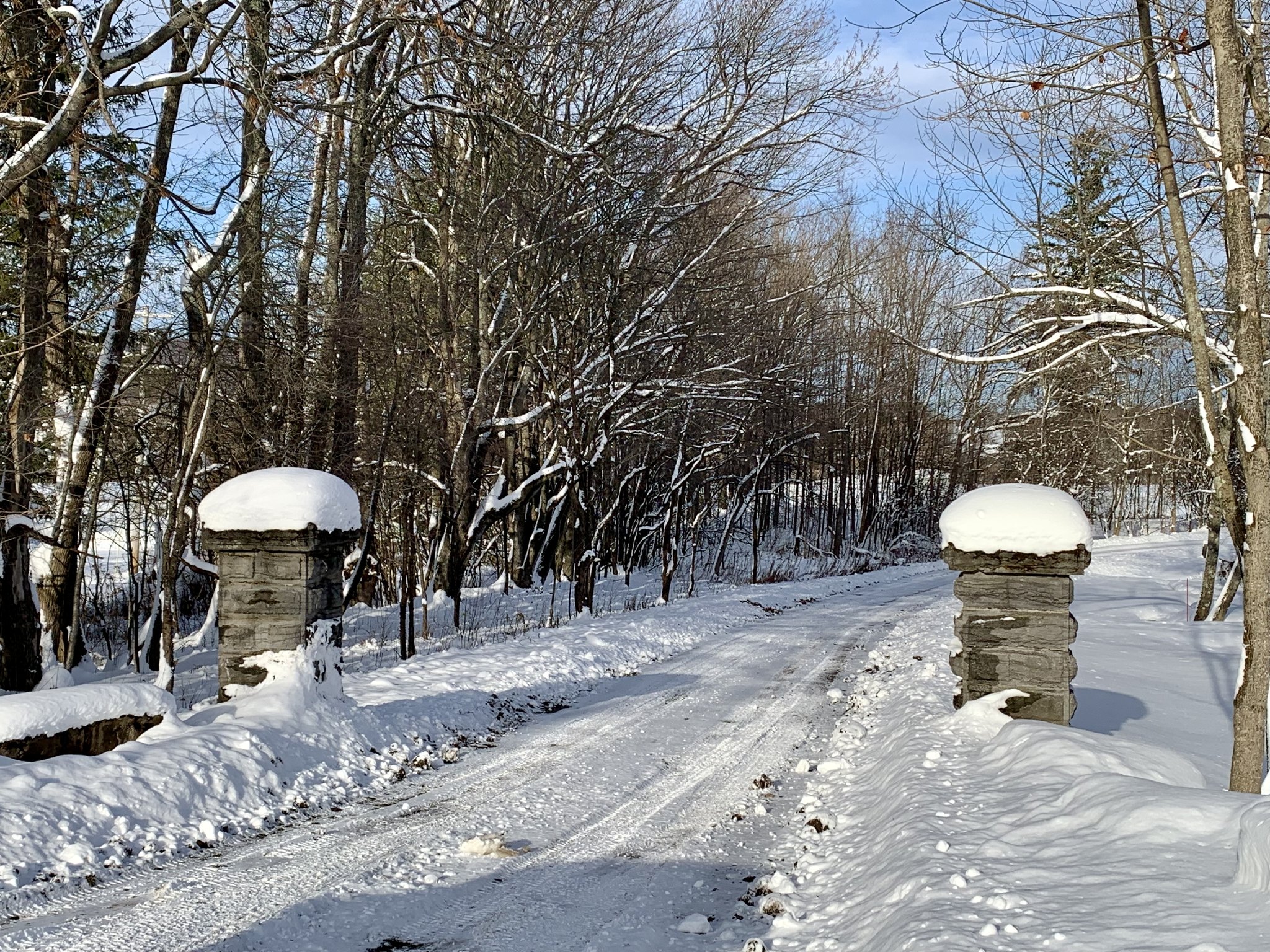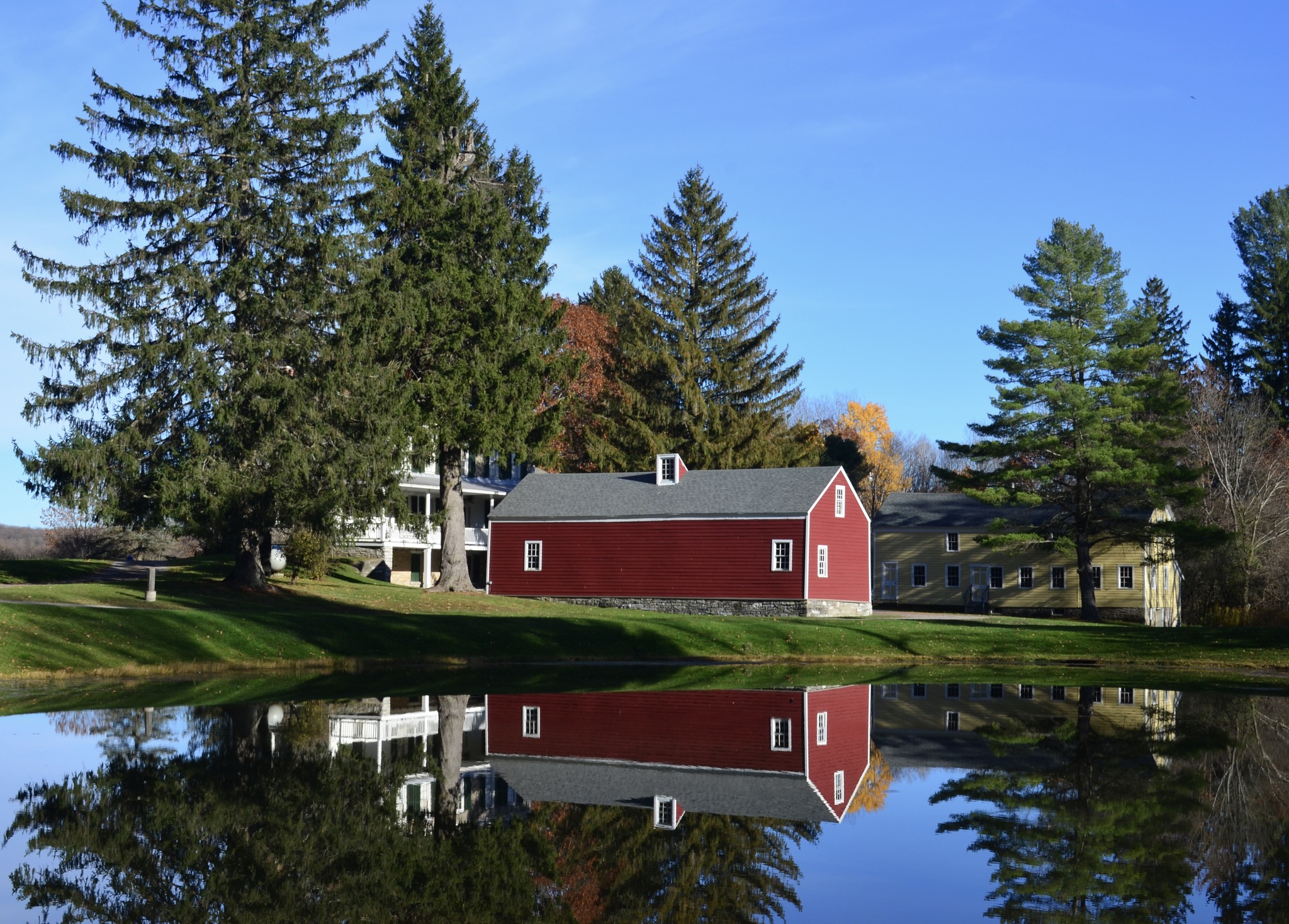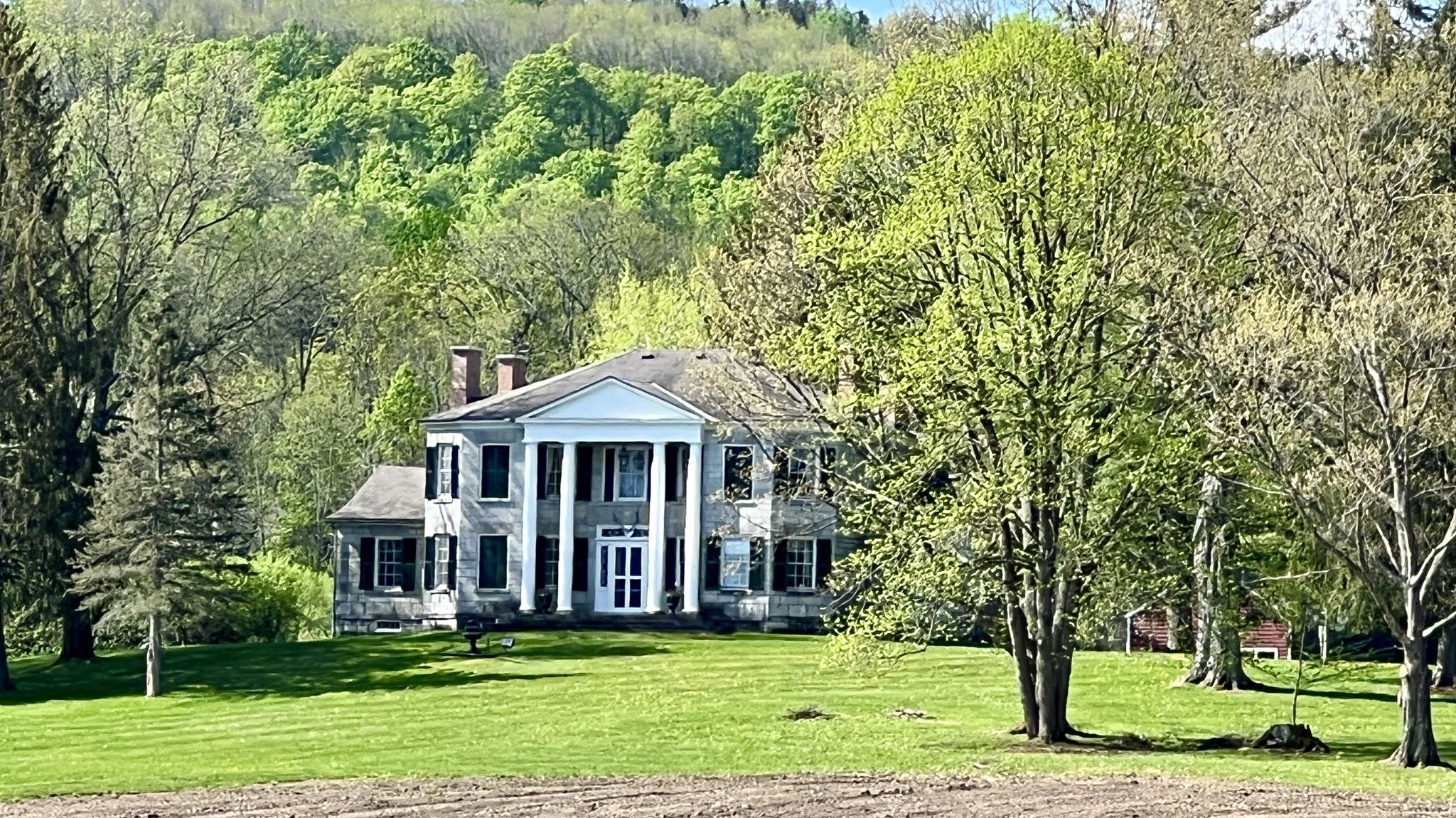 Welcome to Constable Hall
Inside Tours are closed until next May but the beautiful grounds can be still enjoyed!
Constable Hall is a historic house museum located in the Adirondack Tug Hill Region of Lewis County, New York. This Federal style limestone mansion was built in the early 1800's by members of the Constable family.
The Hall has been a fixture of the North Country since it opened for public tours in 1949. The beloved Hall, garden, and grounds have had visitors attending the annual fundraising events, touring the Hall and gardens, and learning about early American living.
Bring your family & friends for a step back in time to experience a rich history and relaxing day on the grounds of this prestigious estate. Browse the information here to learn more about our tours, events, and lovely garden and grounds. You can be sure your visit will be memorable and enjoyable!
Please consider making a donation to help us. You may either send a check to the Hall mailing address or use the PayPay donation button on this web site's Support Page. Thank You.
The Association is currently seeking a Groundskeeper for the upcoming 2023 season.
Groundskeeper public notice is here.
Groundskeeper job description is here.
The Association is currently looking for a docent for the 2023 season.
Docent job description is here.
---
Enjoy a short video of our Christmas fun and festivities at the Hall!
Recent News
Upcoming Events