History of Family
Constable Family Background
The Constable family of Constable Hall traces its roots to Yorkshire in England. During the English Civil War, the family moved to Ireland. After three generations, Dr. John Constable (1710-1785) came to North America with his family as a British army surgeon during the French and Indian Wars. They eventually settled in Schenectady, New York.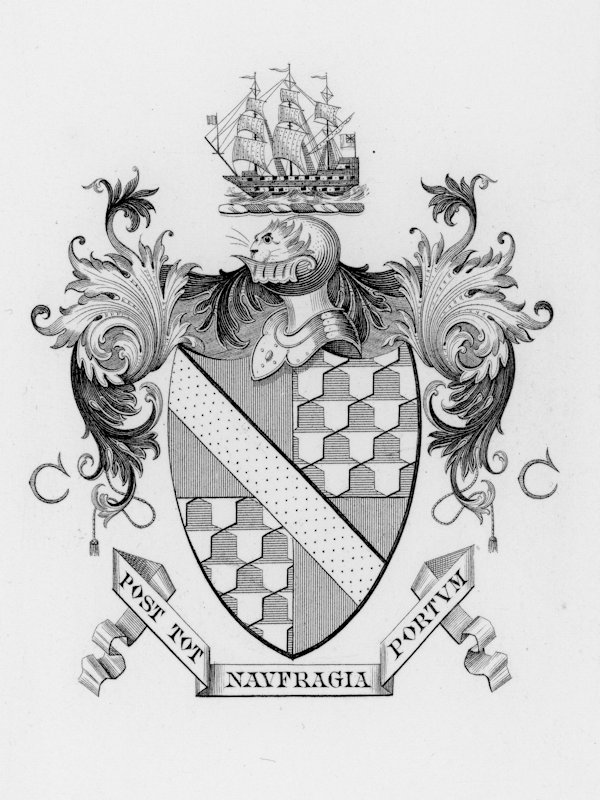 First Generation
William Constable Sr. (1752-1803), the Purchaser, started his business career as an agent in the fur trade between New York and Detroit. During the American Revolution he moved to Philadelphia and then served on the staff of General Lafayette. After the War he moved to New York City and rose to national prominence as an importer and exporter, whose ships ranged the Atlantic coast and to the West Indies and Europe. In partnership with Robert and Gouverneur Morris, he was one of the first Americans to setup trade with China and India.
William Constable is remembered best for his part in Macomb's Purchase, the giant real estate speculation which included about a tenth of New York State. He was one of three New York City capitalists who negotiated the Purchase and became the principal owner and chief developer. In selling huge tracts to European and American Land companies and in attracting individual families from New England, William Constable opened up the settlement of the North Country.
William the Purchaser was a friend, neighbor, and business partner with many of our country's Founders – Alexander Hamilton, the Marquis de Lafayette, Gouverneur Morris, Robert Morris, George Washington, Baron von Steuben, Aaron Burr, Benedict Arnold, and many others. He died before he was able to visit his North Country land.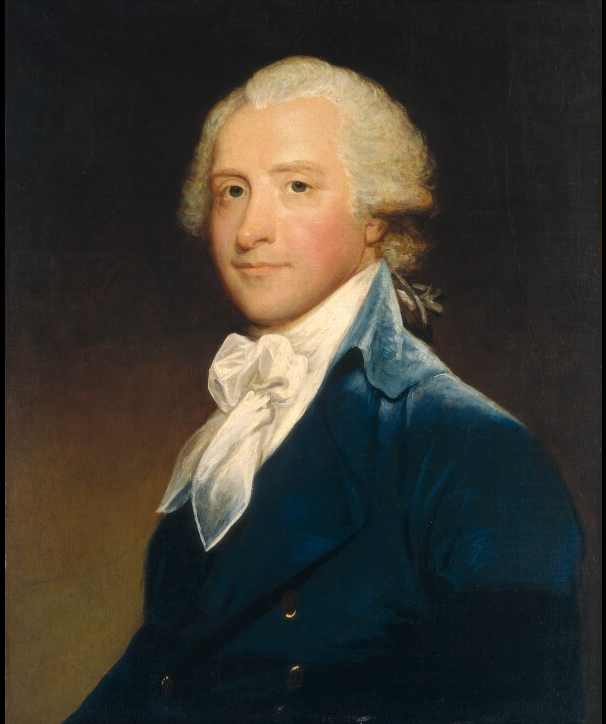 Second Generation
William Constable Jr. (1786-1821), known as the Builder, inherited a portion of his father's land purchase. After graduating from college, he settled in the North Country with his new bride and built the lovely Hall in 1819 on the pattern of a family-owned estate in Ireland. Unfortunately, he was seriously injured when workmen were setting the 10-ton stone which floors the front portico, and died two years after the mansion was finished.
The Builder left his widow Mary Eliza to raise their 5 children at the Hall. Mary Eliza was related to several prominent New York City families, including Clement C. Moore, her cousin. It is a family tradition that when Clement visited Mary and her young children at the Hall he received the inspiration for his famous "A Visit from St. Nicholas".
Third Generation
The Builder's son, John (1813-1887), was the next owner. He loved sports and brought back many trophies from his hunting trips to the Raquette Lake area of the Adirondacks. He and his brothers and lady friends were among the first to camp and hunt across the Western Adirondacks.
Fourth Generation
The next heir, John's son Casimir (1845-1905), was a scholar and a Harvard graduate. He had interests in mining and engineering, and is remembered as a pioneer in the introduction of the Bessemer process which transformed the steel industry of 19th century United States. Many of the books in the Hall library belonged to him.
Fifth Generation
John Pierrepont Constable, nephew of Casimir, was a graduate of MIT where he was a roommate of Thomas Edison's son. This led him to New Jersey and worked as Chief Engineer for Edison. After producing over 100 inventions he took over management of the Hall.
Sixth Generation
The last generation of Constables who lived at the Hall was John P. Constable Jr. (1916-2006). After serving his country in World War II, John decided to sell the Hall. His intent was to preserve and perpetuate the structure, history, and artifacts for others to learn from and enjoy.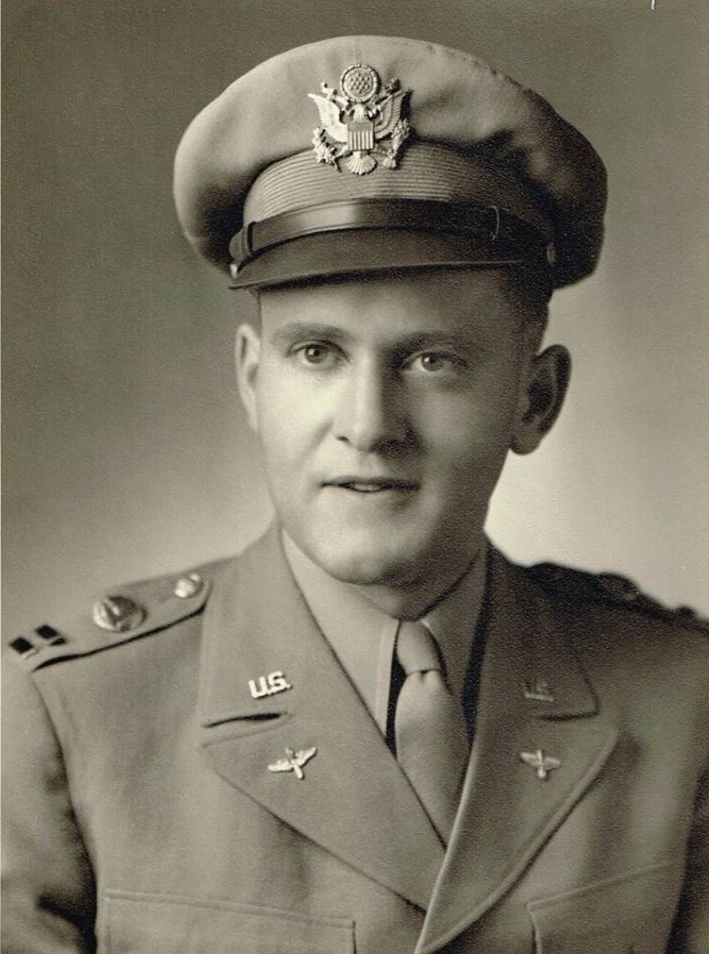 Seventh and beyond
The four children of John Jr. are still active in Constable Hall in various capacities as board members, volunteers, and officers. Two more generations of Constable descendants visit and take part in the Hall's annual events.