Brick Campaign
You are invited ….. to become a part of the history and legacy of Constable Hall.
Reserve a personalized brick in the historic Constable Hall garden and create a lasting message, a memorial, or to honor a special person or event for generations to come.  Your attractively engraved, custom designed brick will be placed at the base of the flagpole in the midst of the centuries old majestic Constable Hall garden.
Proceeds from your donation will help support and preserve one of Northern New York's treasured historic homes.
Price Schedule
Personal brick $100. Three lines. 15 spaces per line.
Corporate brick $150. Six lines.
Corporate brick with logo $200. Six lines. The logo image file should be emailed to the Director at constablehall@rocketmail.com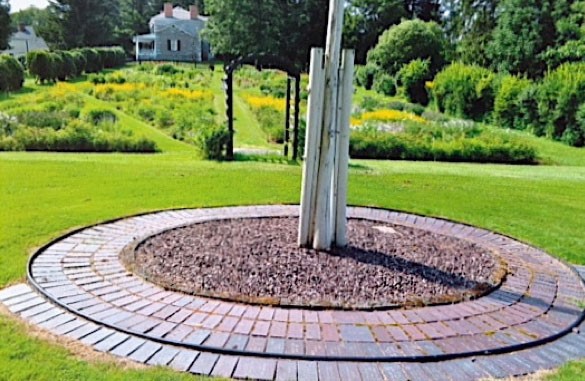 Mail and send check
Please make check payable to Constable Hall Association and mail with completed application to:
Constable Hall Association
P.O.Box 36
Constableville, NY 13325
For questions – contact Director.
Optional online payment
Fill out form below
Payment may be mailed or paid on line